Found 3 posts. Theme: "Computation & Innovation" & Tag: "Infrastructure"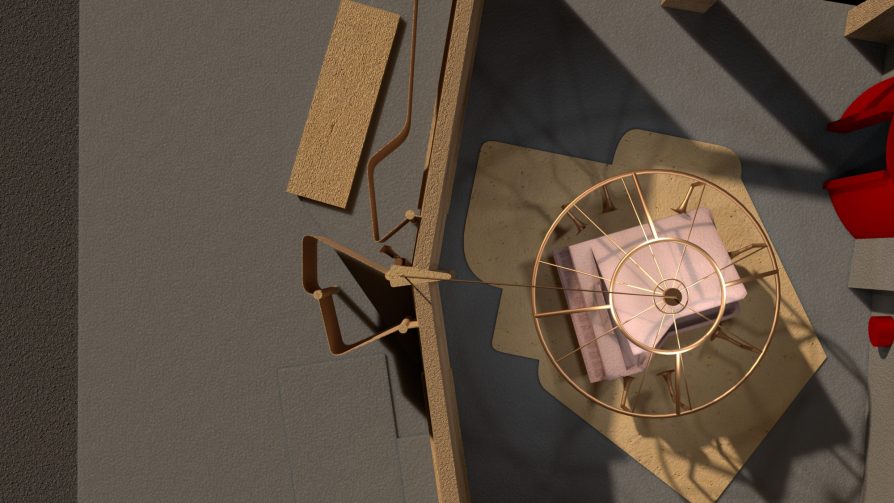 ButeSoundStop CIO, or how I missed my bus in Butetown.
A design proposal for a hypothetical charity organization set up between Music for Wales, Cardiff University Students Union and Butetown community to regenerate Lloyd George Avenue and Bute Street area.
View Project