Found 3 posts. Theme: "Computation & Innovation" & Tags: "Regeneration and Adaptability", "Social Values of Architecture", "Ecology"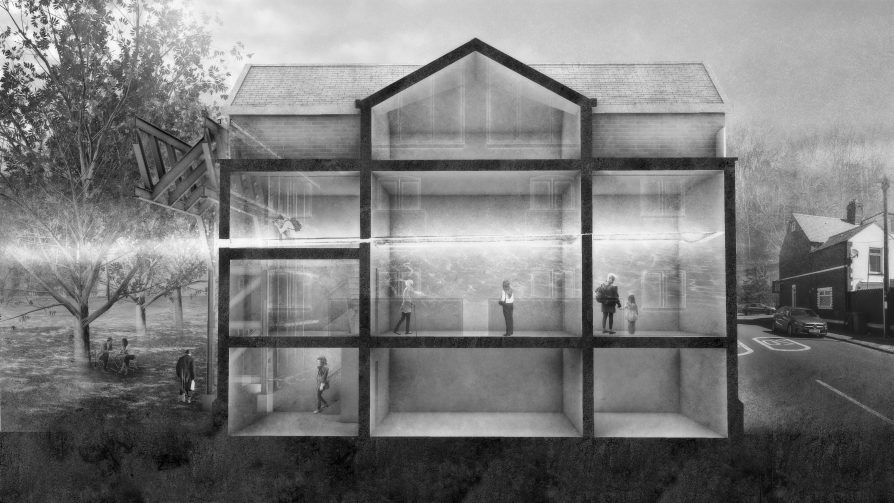 Down by the River
The thesis provokes thoughts about the existing urban environment by selectively demolishing parts of the city to bring the natural environment into the city.
View Project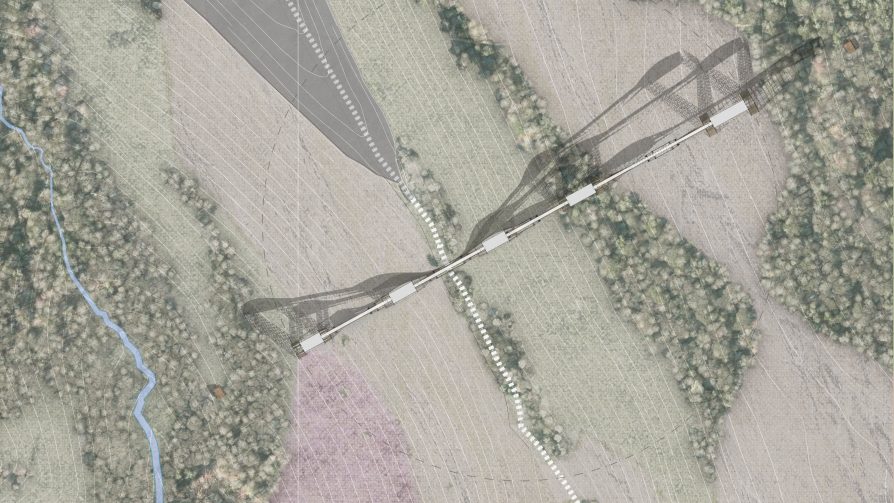 Rewild the People
Looking at the soil quality and land-use as parameters of flooding, this project uses rewilding to retain water in the mountains and alleviate fluvial flooding along the Taff.
View Project